Fountain Pens are the Writing Instrument for both school students or business workers,it is the perfect choices for signature or sign important documents.
we supply the Fountain pens always with finest metal piece and accessories ,the high-quality stainless steel nib applies ink flawlessly in crisp and clear lines,the removable cap covers the fountain tip and save ink to prolong the life of each pen.
Fountain pen usually for two structure,one is ink cartridge and the other one is piston converter.
use of ink cartridge:insert the cartridge into the grip section until it is locked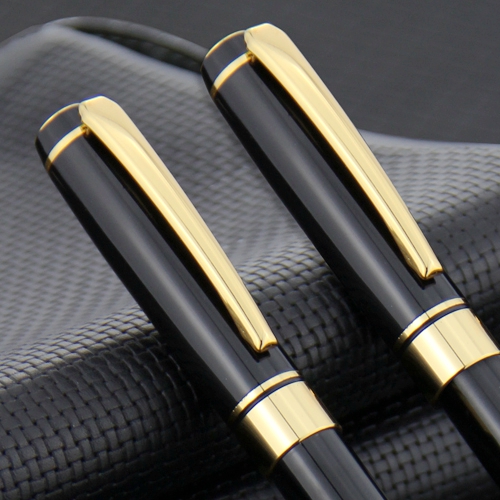 use of piston converter:push it into the top of the fountain pen and twist the end of the converter in counterclockwise direction at first,then in clockwise direction to suck ink.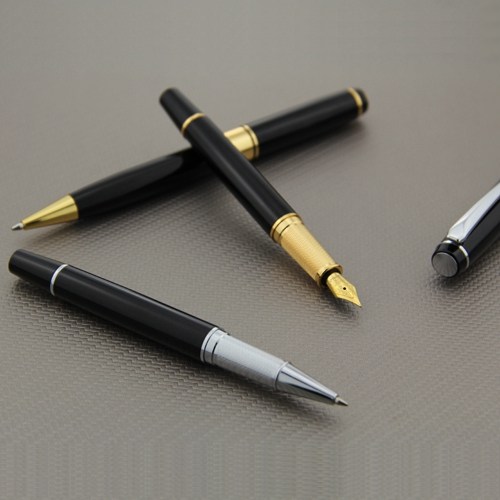 How to Maintenance the Fountain pens
1.clean pen with lint and grease-free cloth usually to keep it new and clean
2.only high quality ink and ink cartridge ensure peak performance,mixed ink is forbidden to use,please completely clean the before using other kind of ink or ink cartridge.